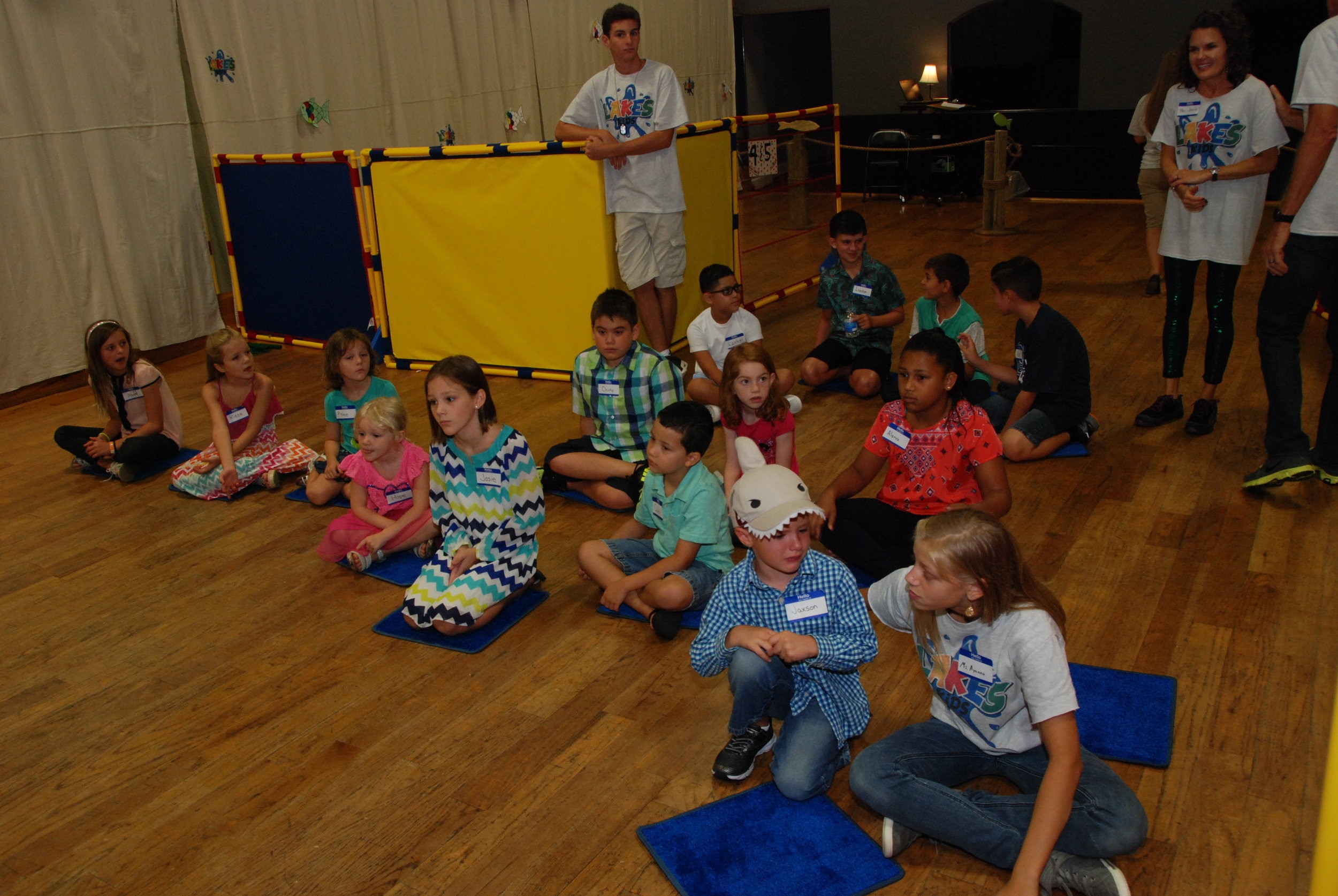 We Want Your Kids to Love Church and God.
That's why we are committed to creating safe and fun environments where your children are taught about the Bible and the love of Jesus through relevant, age-appropriate kids services. Our ultimate hope is to see a generation of children come to know God at an early age.
Orange is a strategy for combining critical influences in life to fuel faith in the next generation.
Orange is a path, a strategy that combines the strength of two—yellow and red—to create the brilliance of another, Orange. By combining the critical influences of the light of the church (yellow) and the love of the family (red), the Orange strategy synchronizes efforts and shows a generation who God is, more effectively than either could alone.
Orange is a comprehensive plan. Imagine every leader and every parent in your church with exactly the same strategy in mind for reaching the end goal.
From preschool through high school, the Orange Strategy draws on the elements of wonder, discovery and passion, infusing them into children, students and young adults. Why? To see God for who He is, to help young people see themselves the way God sees them, so that they can love others the way God does.
At Church of the Lakes, our Lakes Kids (infant through 5th grade) experience safe, age-appropriate environments where they learn about Jesus in a creative and relevant way.
In "The Nest" our nursery and preschool children experience the First Look curriculum of the Orange strategy. The elementary aged student have there own service in "Dock 252" which included worship, teaching and small groups.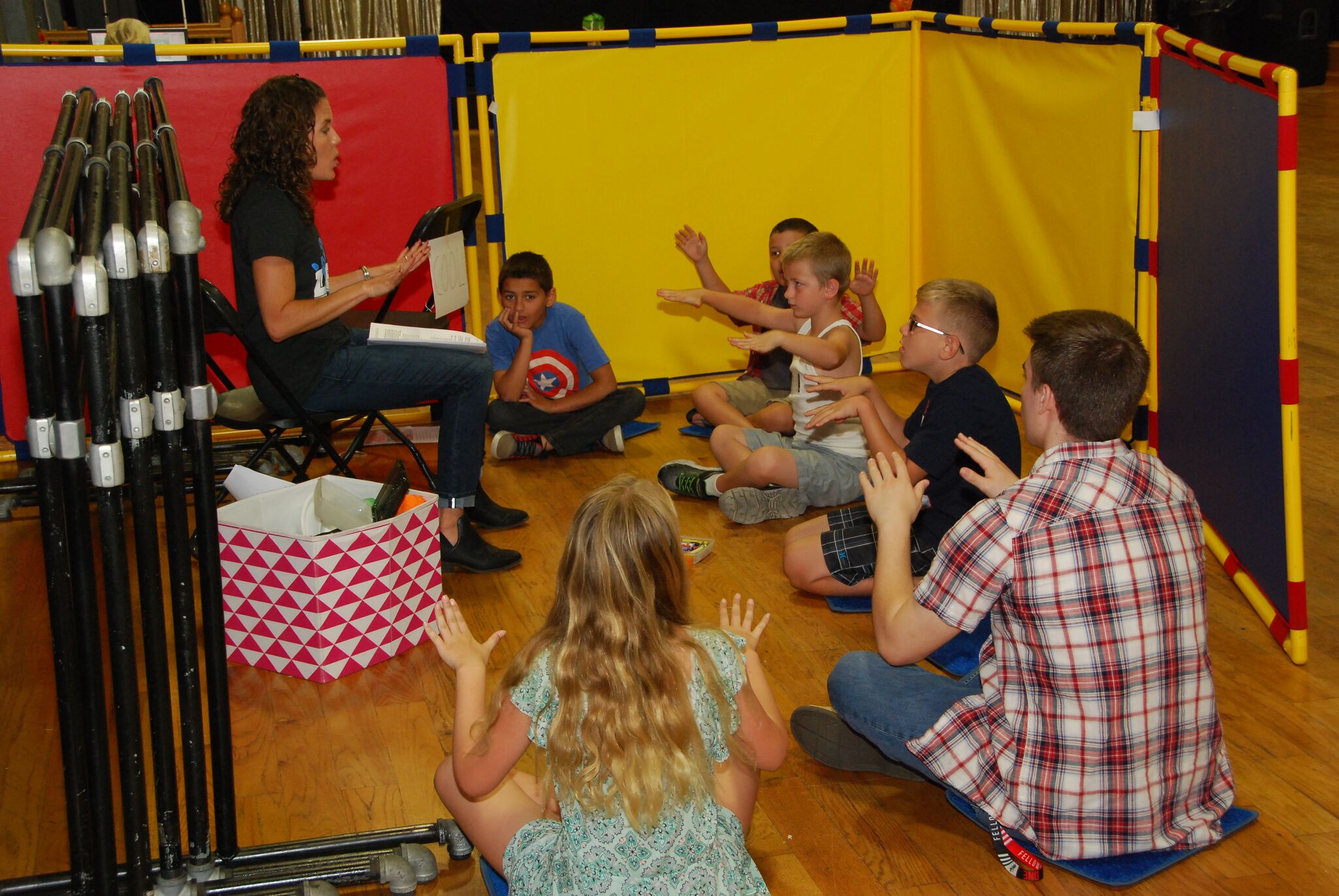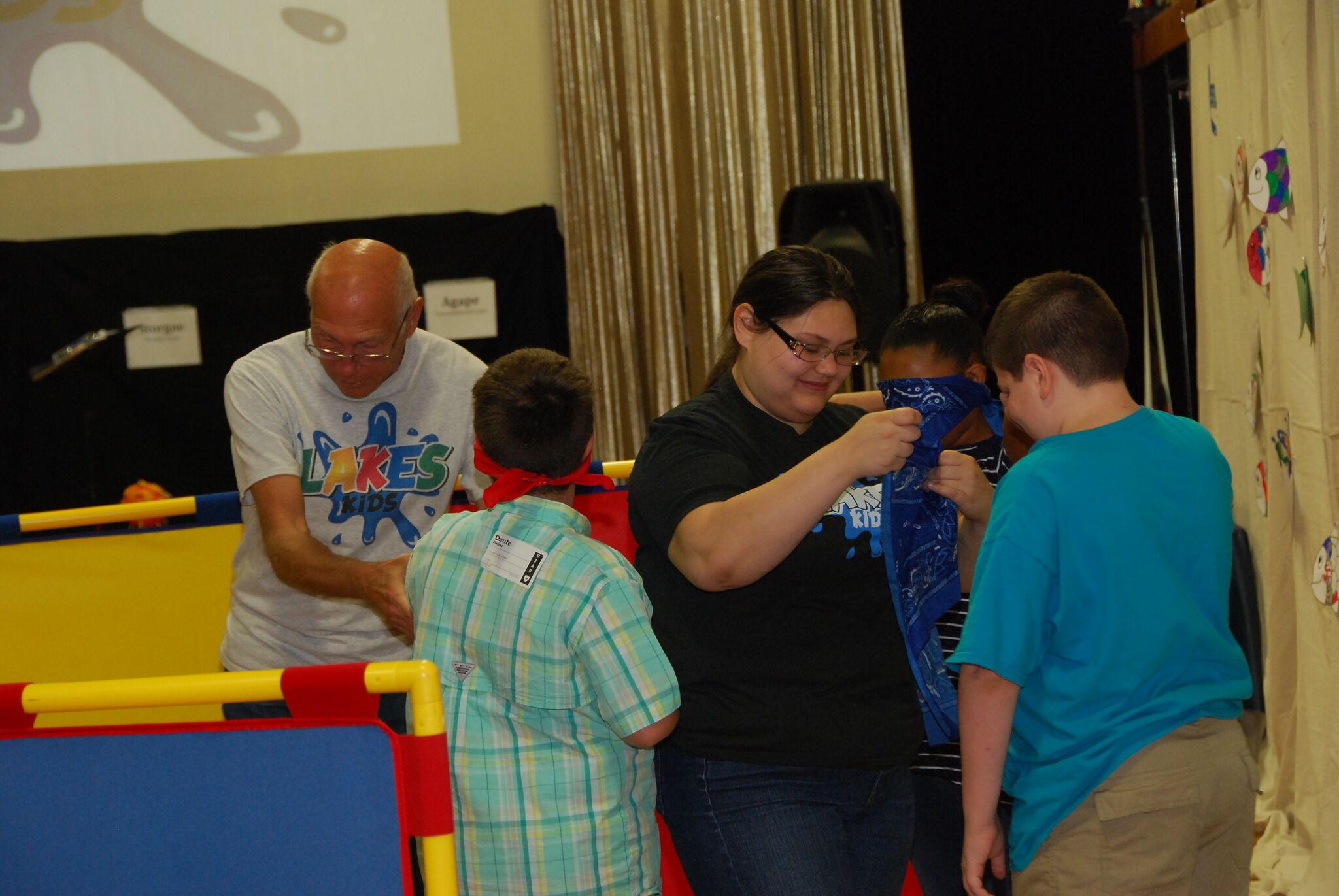 3 age specific Small Groups
Starting with 6 teens, Lakes Crew launched in Pastor Mike's living room. A year and a half later, 7 adult small group leaders serve 35-40 teens per week. Before youth group Pastor Mike leads a theology study (Thrive) in the coffee shop across the street from the theater. Each week 12-16 students attend this study before youth group. Lake's crew services include worship, teaching and most importantly, small groups.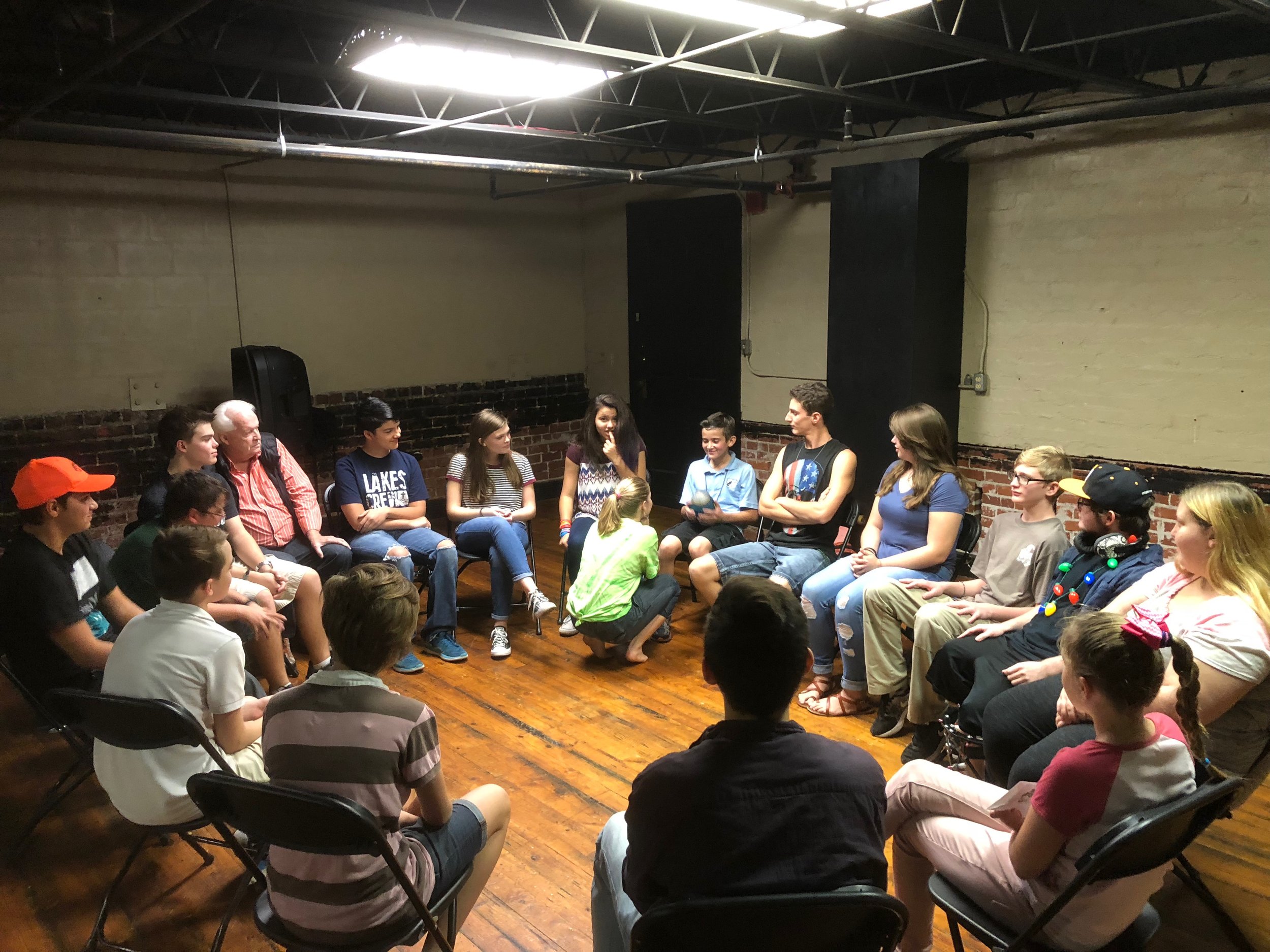 4 age specific SMALL GROUPS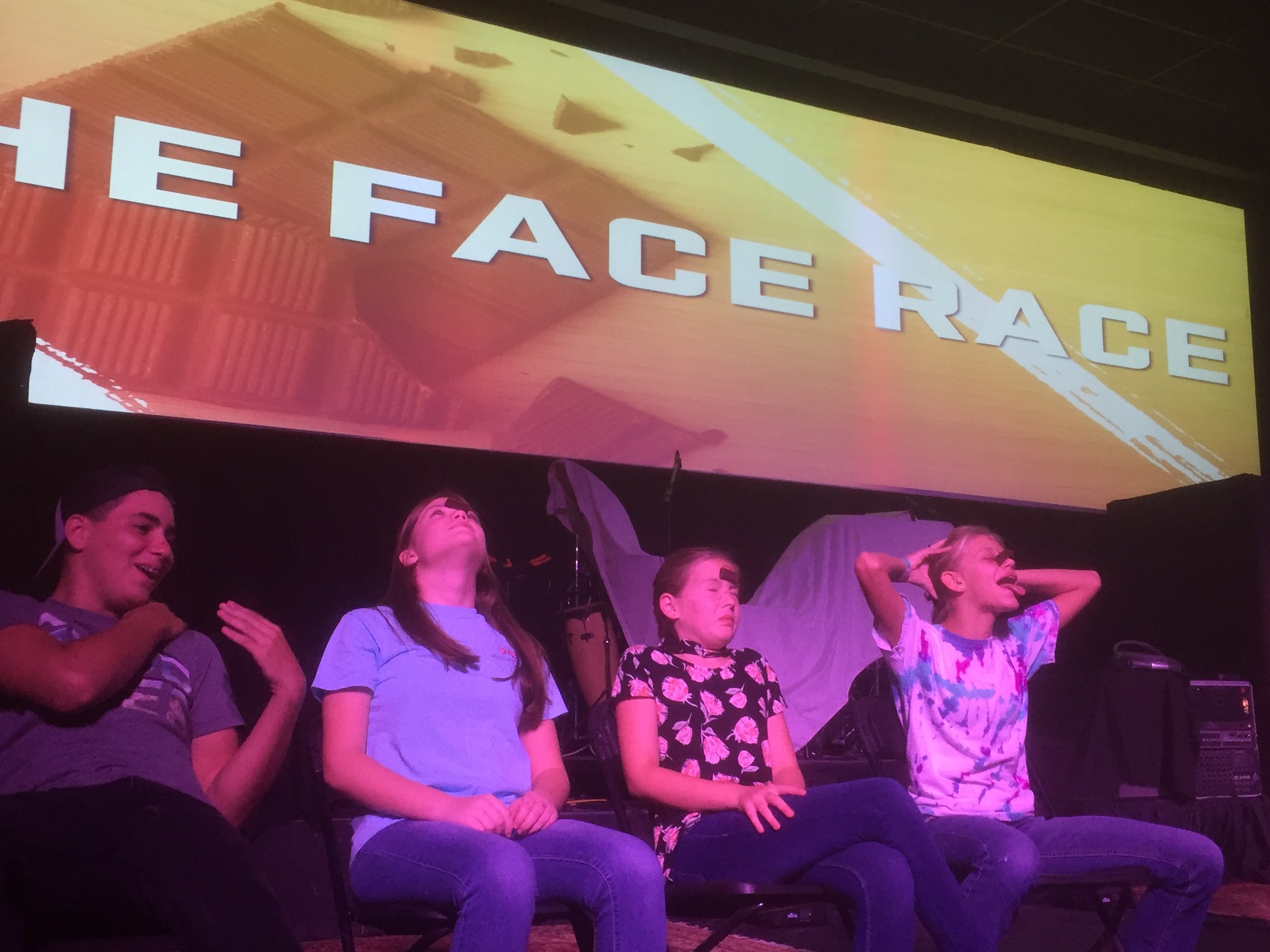 AVERAGING
14 EACH WEEK FOR THRIVE
We are so grateful that God has opened up the opportunity to have a working relationship with Beacon College. Not only did we have several students attend this year but we also had two students interns on our staff.
We look forward to another year of serving Beacon College students.